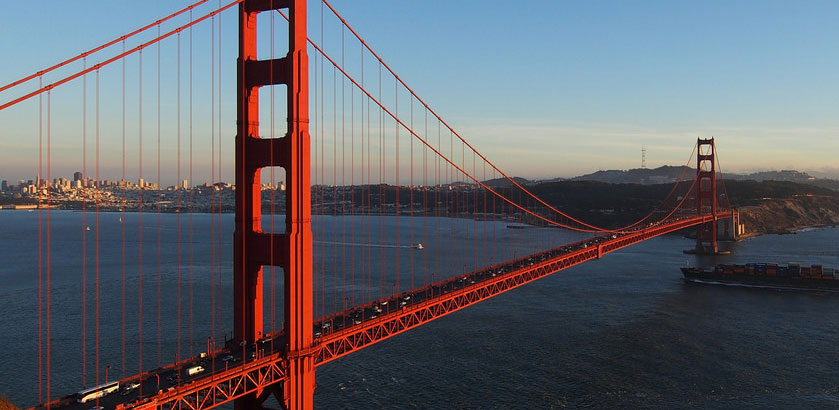 Call Bay Area Process Servers for your legal service needs. Services include: process serving service, skip tracing, stake-outs, court filings, file small claims, and writs. We are a full service, licensed, and insured professional business providing service throughout Northern California to the legal community, companies/corporations, government agencies, and individuals. We offer a free pick up of documents to the local bay area.
We are familiar with local and state laws that will ensure that your papers are served quickly and within the time constraints that will allow you to go forward with the legal action that you are trying to pursue.
By using our services & Process Servers, we will provide Prompt Diligent, Accurate and Affordable services. Whether the documents are a summons and complaint, small claims, cross complaint, writ, Evictions, wage garnishment, bank levy or subpoena. We value our clients and our number one priority is the customer.
Photo by Wilson Hui