We offer several legal support services to law firms and individuals nationwide. All of our services are done with professionalism, care, and attention to detail.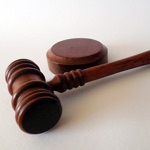 Process Service
Service of small claims, summons and complaints, bank levies, wage garnishments, orders of examination, eviction papers, unlawful detainers, divorce paperwork, subpoenas, and more.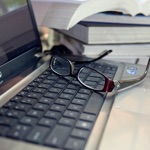 Skip Tracing
Thorough investigation and profile creation of persons evading service. If you can't find your defendant, our skip tracers will track them down.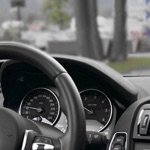 Stake-Outs
Waiting at the home, work, or other often visited location of whomever you need to serve papers. Surveillance done as necessary to accurately understand the situation.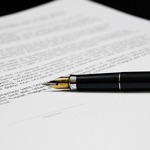 Court Filing
We offer Northern California court services including document retrieval and court filing in local, state, and federal courts.
Other Services
We offer a variety of legal support services for the convenience of our clients who are often dealing with complicated legal cases. Additional services include:
Civil – Small Claims, Summons & Complaint, Eviction Notice, Unlawful Detainer, Prejudgment Claim
Family Law – Divorce, Child Support / Modifications
Restraining Orders
Judgments – Bank Levy, Wage Garnishments, Order of Examination
Service by Mailing (Proof of Service Provided)
Document Retrieval
Notary Services
If you have any questions, please don't hesitate to call us 24 hours a day, 7 days a week.
---
Process Serving Fees
Santa Clara County – $85.00
Alameda, San Mateo, Santa Cruz – $85.00–$99.00
San Francisco, Marin, Contra Costa – $99.00–$125.00
Service is guaranteed with a valid address. We always offer unlimited attempts at service. Our process servers work until the job is done!
When our process servers attempt to serve the party in your case, we attempt to serve your documents from 7am to 11pm Monday through Friday and 6:30am to 11pm on weekends. Your legal papers are usually served on the first or second times, but we will make up to five attempts free of charge.
We will pick up all documents at your office, home, or meet to discuss for free of charge. Bay Area Process Servers has 100% success rate in serving the unserviceable.